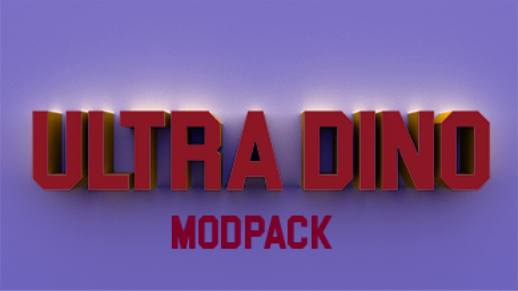 This modpack consists of a small amount of perfectly fitted mods, such as Fossils And archeology mod that is the best dinosaur mod out there, some other mods on our modpack include, Thaumcraft, Biomes o' Plenty, Tinkerers construct, and a few more that you all will surely enjoy!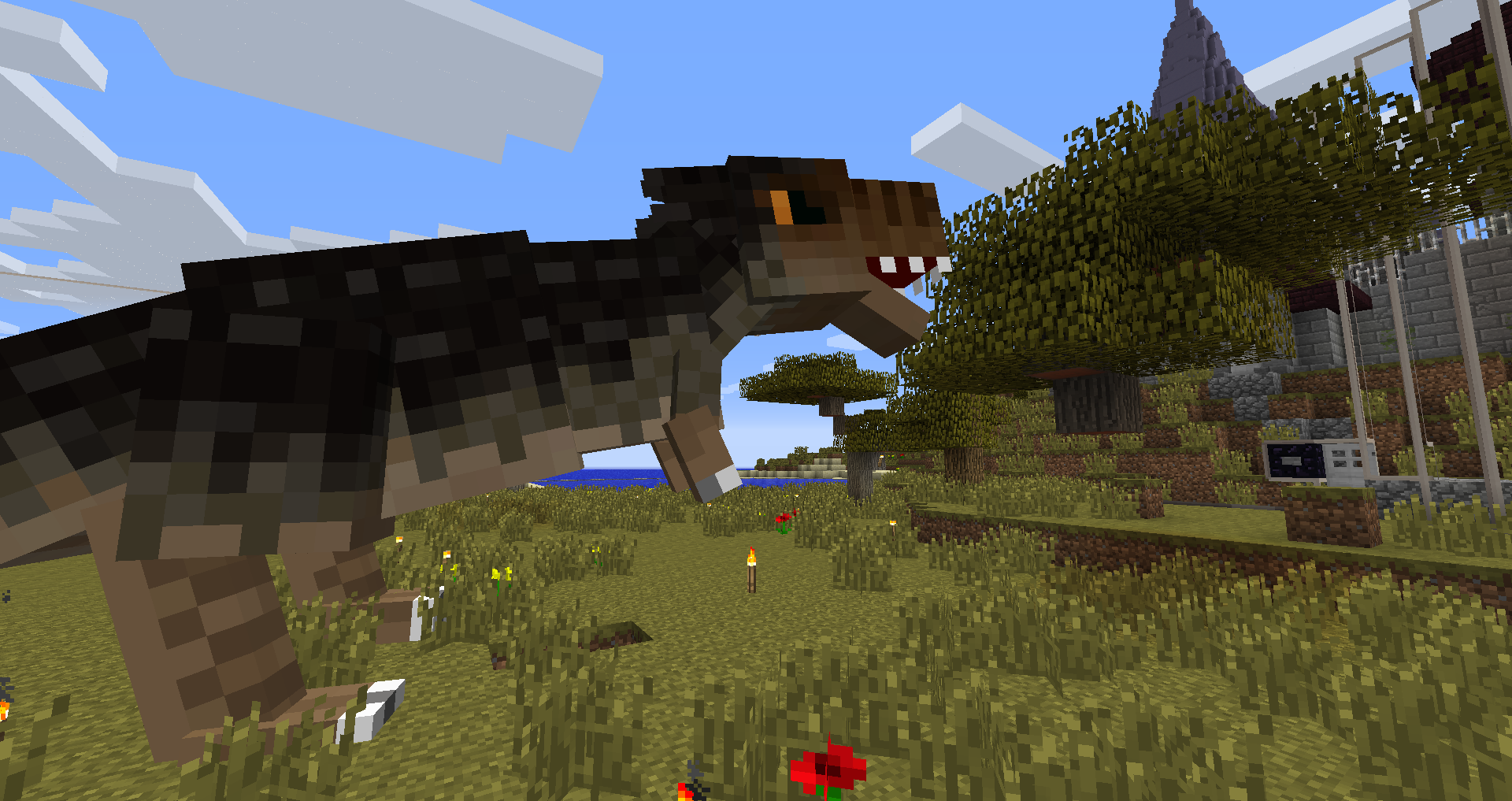 That means our modpack launches very easily and works quite fast aswell!
Here's what you can expect to see when you join our modpack!
Huge tundras full of gorgeous snow!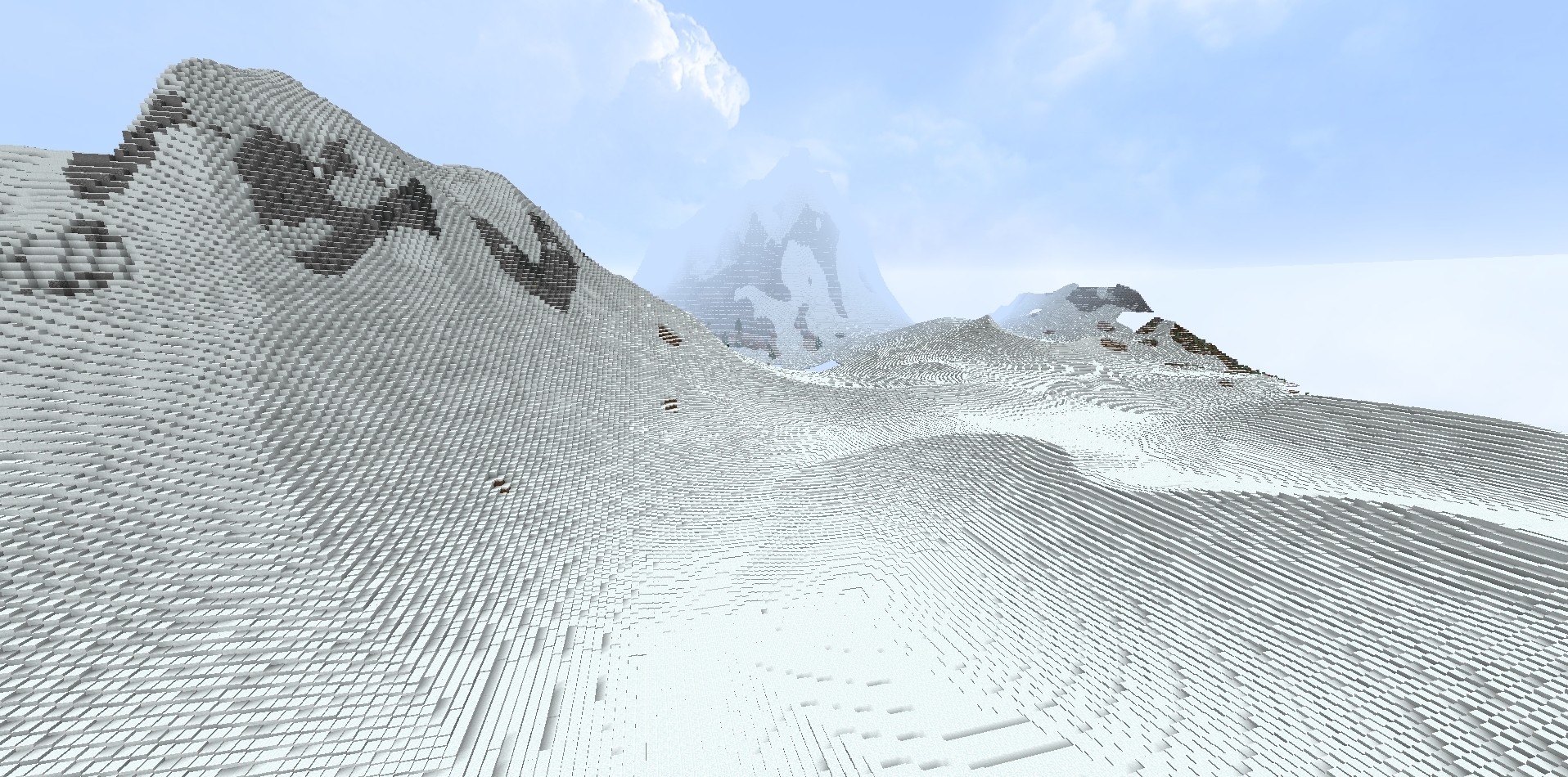 Gorgeous scenery with amazing randomly generated structures!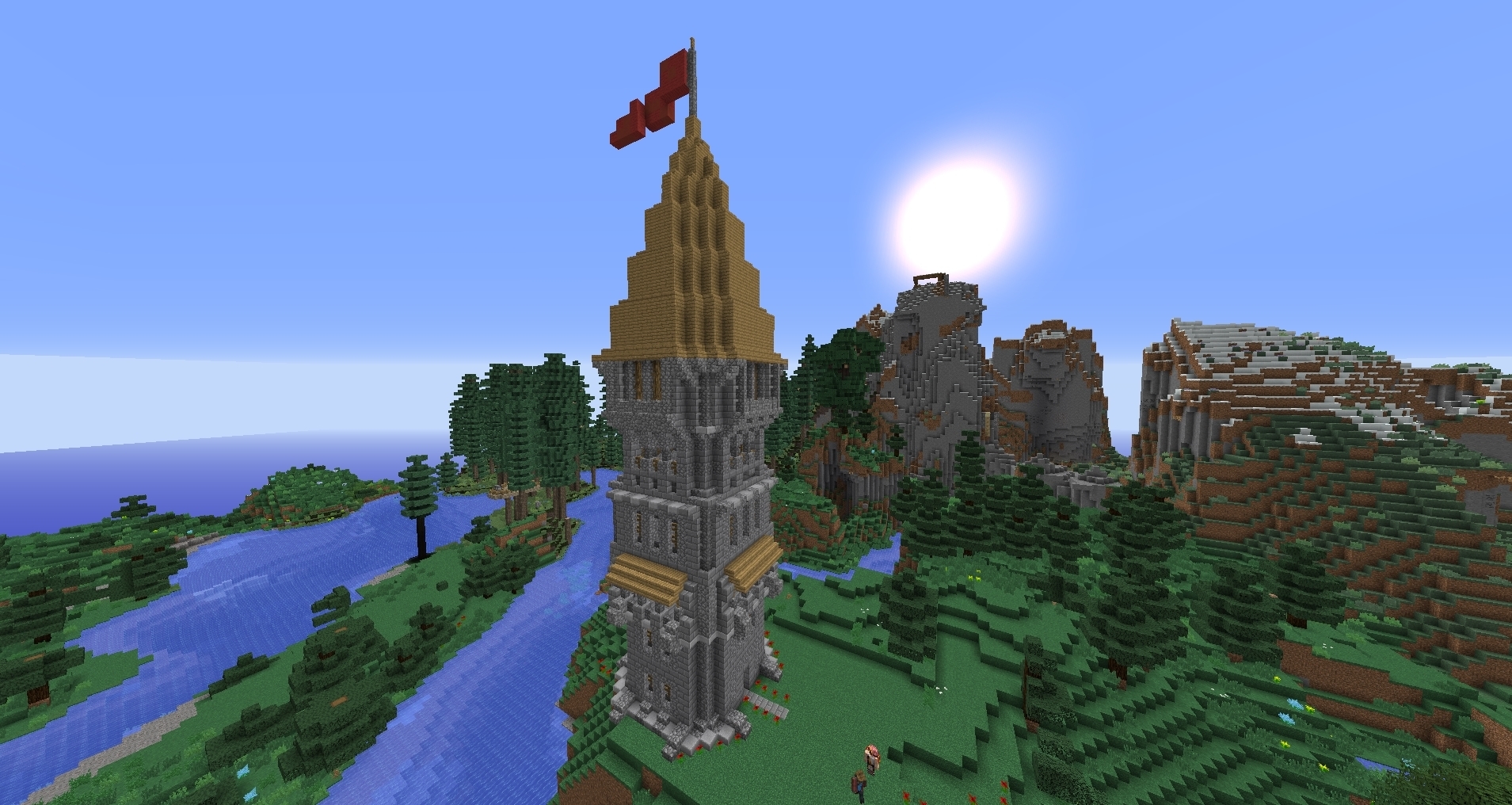 And huge possibilities to become the very best !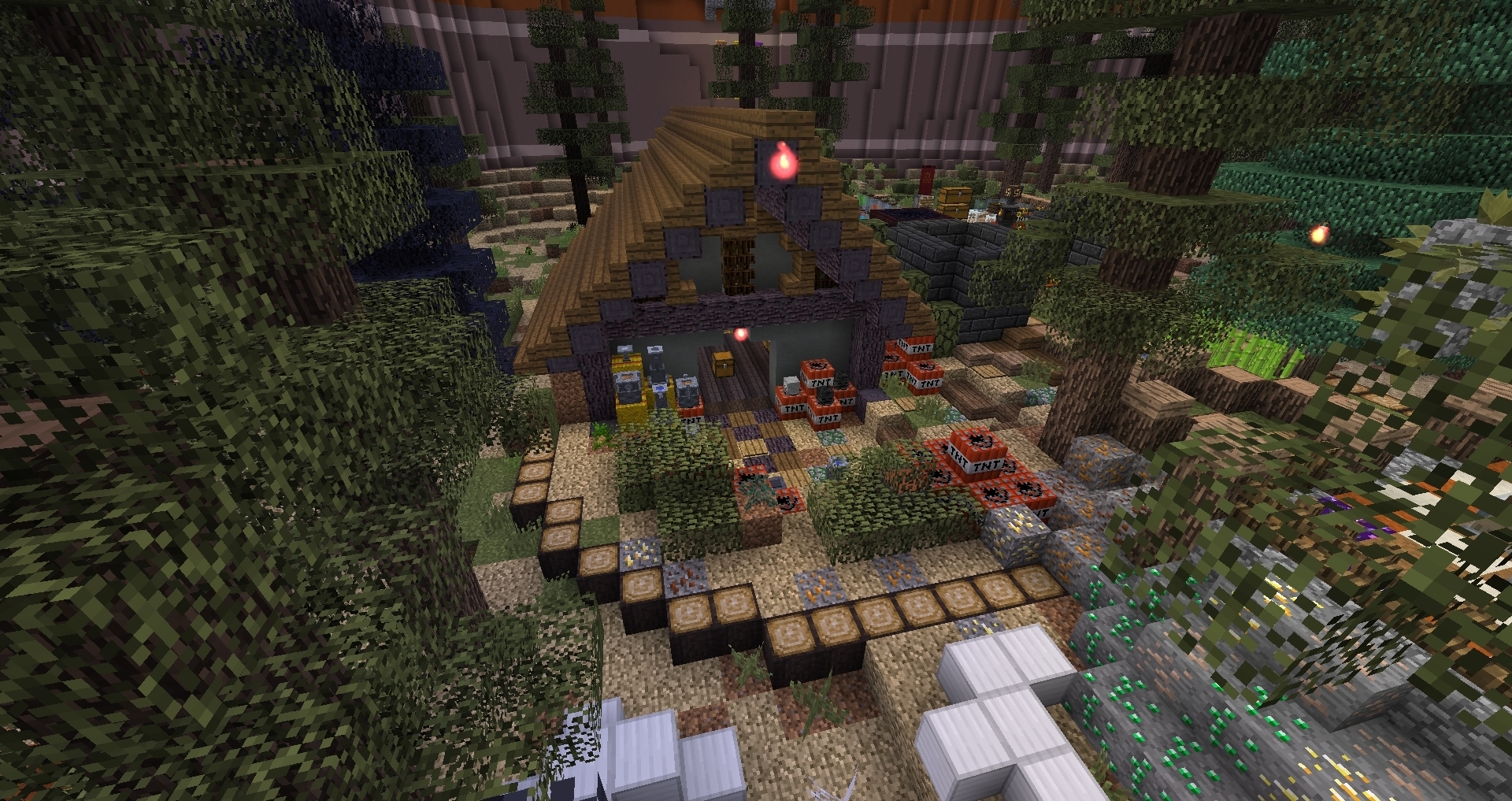 We hope you enjoy your stay on our modpack and if you have any suggestions please leave them here on our modpack page, and we will gladly answer your questions and improve our modpack to help you all enjoy it more!