Go on adventure in space and discover new planets and galaxies. Research new tech to go further and build epic spaceships and spacebases.
This pack is all about the good old experience in an unknown world. Find your way around the pack since nothing is explained.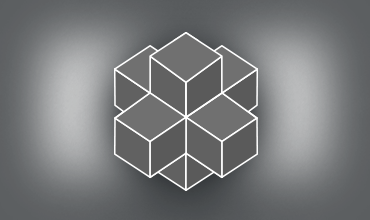 A pack offering a kingly experience.