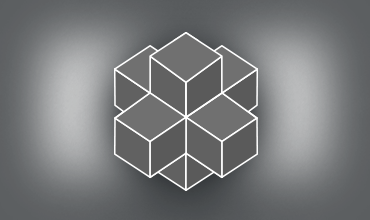 dear charliegamesyt! this is a crazycraft pack desinged for you! and i hope you enjoy it! you will get to update the pack soon! signed cody! also by the way me And soemone else will be doing a let's play of the pack with me yay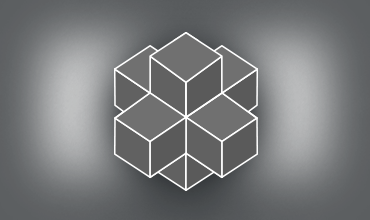 CodyCrazy Is Our final mod-pack served on the technic launcher! this mod-pack is all about? you guessed it crazyness! This is not just modded minecraft! it is Modded Minecraft like you never seen it! enjoy vacuum Community!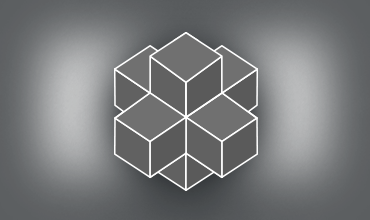 This is The Official Mod-pack For All The Life Mod-pack Series. Play The Same Pack As Pro Taylor Did in his episodes of the series without any problems.