Welcome to Llama's Playhouse! This modpack is more focused on farming, and less on technology. Be wary of the evildoers and their magic, though.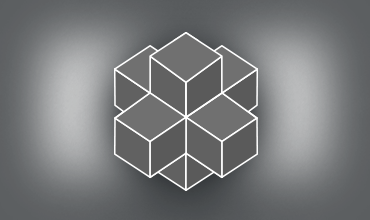 Llama's Playhouse has been revamped and rebuilt from scratch! Running on the same Minecraft version (1.7.10), this mod has slightly more to offer than its predecessor.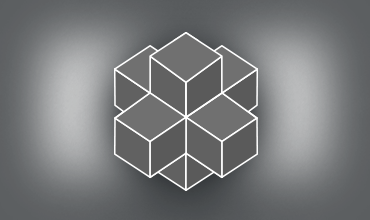 Pleasant blend between tech and magic.