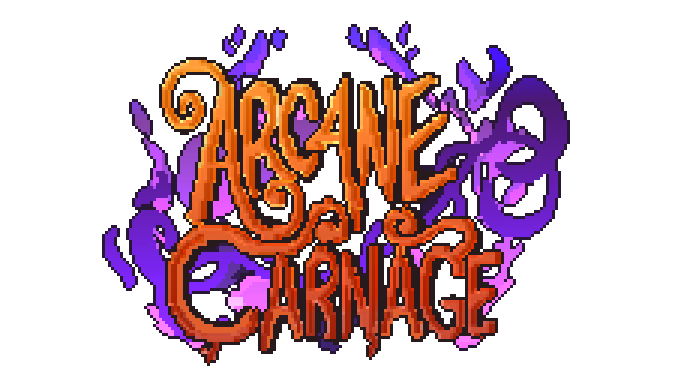 Discord for support, news and discussions: discord.gg/ComplexFTB
Note: This modpack used to go by 'Wizard Academy'.
In a world where your survival depends on your magic skills, wizards are the elite class. You've been learning the craft since you were just a child, well, you had to. It's a hostile world out there, and you'll be damned if you're going to let it beat you. Gone are the days of sitting around at home, organizing your essentia and breeding your bees. This pack has the finesse and mysticism of FTB with all the nail-biting brutality of Raiding/PVP - there are no cozy Towny communities in this world, Dorothy. It's up to you to defend yourself and upgrade your magical arsenal, defenses and skills along the way.
The world has been redesigned, remade and reborn for you.. The wizards.