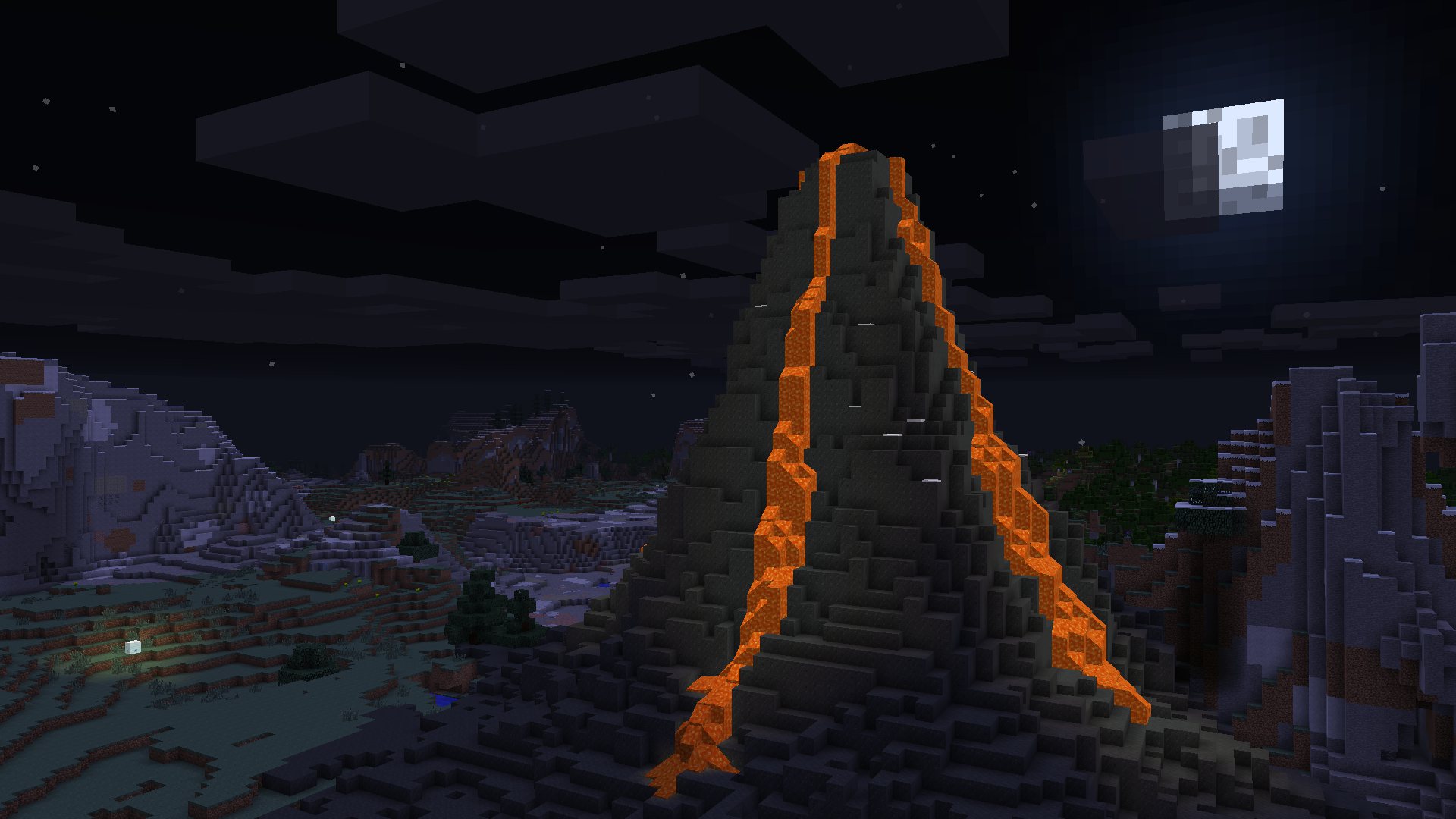 Technic oriented modpack inspired by Tekkit Classic
This modpack combines essential technic mods like IC2, BuildCraft, AE2, Forestry, Extreme Reactors with other important QoL mods to create technic modpack that doesn't feel bloated.
All mods are properly configured and tested with hours of survival play to ensure that this modpack is completely playable. Yes, that's right - say goodbye to 32 types of copper ore!
Looking for older versions? Visit my archive (or starting from 1.5.0 you can choose version right in the launcher)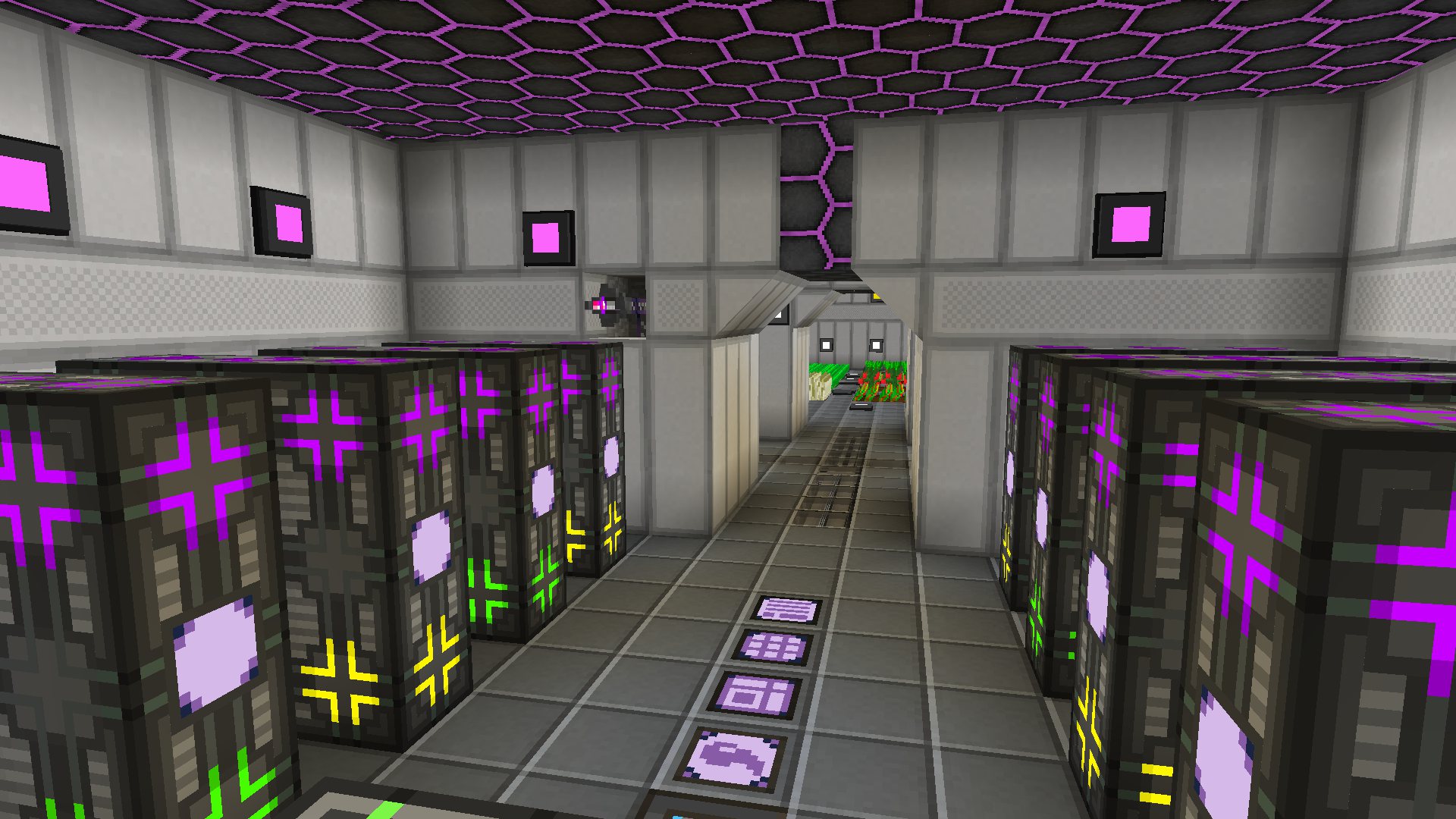 Something wrong? Contact me!
Unfortunately technic platform does not implement any kind of notification system, so it can take days or weeks until i notice that somebody left a comment. For this reason i set up e-mail, so if you are experiencing any issue or just have mod suggestion, you can write to me at [email protected].
Now with server pack!
Starting from version 2.4.0 there is now available server package powered by Mohist server software - a Paper server with Forge mod support that is compatible with Bukkit, Spigot and Paper plugins. Now you can enjoy this modpack with your friends.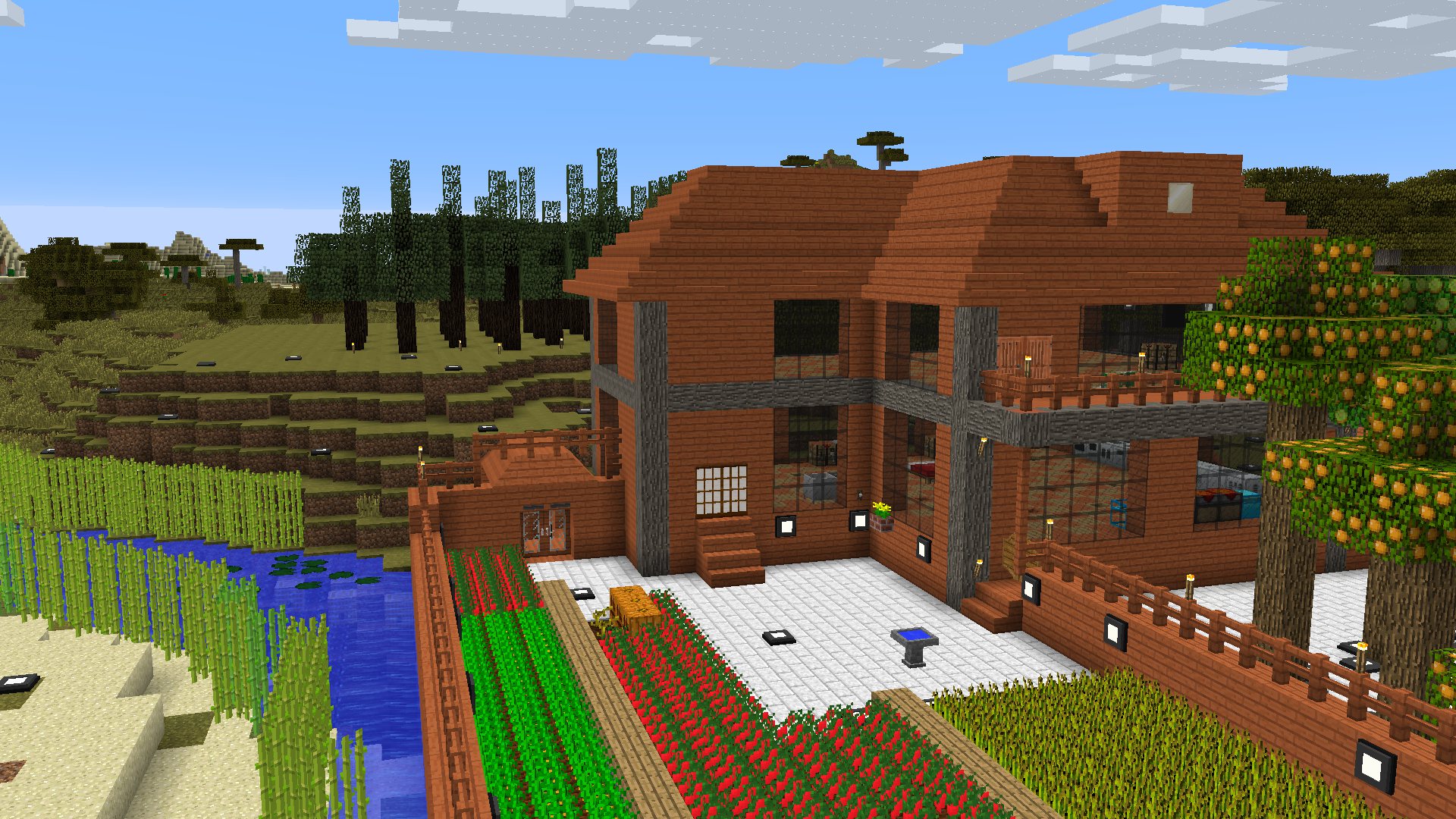 List of mods
For up-to-date modlist please visit the Mods page
Technical
Applied Energistics 2

AE2 Stuff
Extra Cells
Wireless Crafting Terminal

BuildCraft
ComputerCraft
Ender IO
Extra Utils 2
Extreme Reactors
Industrial Craft

Advanced Machines
AgriCraft
Compact Solars

Industrial Foregoing (MineFactory alternative)
Modular Powersuits
Thermal Foundation

Thermal Cultivation
Thermal Dynamics
Thermal Expansion
Thermal Innovation

ProjectRed
Energy Control (Nuclear Control alternative)
Energy Converters
Non-technical
Better Railroads
Chicken Chunks
Ender Storage
Funky Locomotion
Forestry
GrowthCraft
Iron Chests
ProjectE
RailCraft
Steve's Carts
Decorative
BiblioCraft
Blockcraftery (Carpenter's Blocks alternative)
Chisel
Chisel and Bits
Furniture
Garden Stuff
Open Blocks
Malisis Blocks
Malisis Doors
Environment
Biomes 'O Plenty
Connected Textures Mod
Dynamic Surroundings
Nether Foundation (NetherOres alternative)
Sound Filters
Quality Of Life
HWYLA (WAILA alternative)
Inventory Tweaks
Just Enough Items

Gendustry JEI
JEI Bees
JEI Integration
Just Enough Reactors
Just Enough Resources
Just Enough Energistics

Journey Map
Treecapitator
Performance and General tweaks
BetterFPS
CoFH Core
CraftTweaker2
Custom Main Menu
Custom Loading Screen
FoamFix
Mod Tweaker
Nether Portal Fix
No More Recipe Conflict
UniDict
Villager Trading Ban