Hey guys. This is Pixelmon Worlds! We are always on the latest version so sit back and have some fun!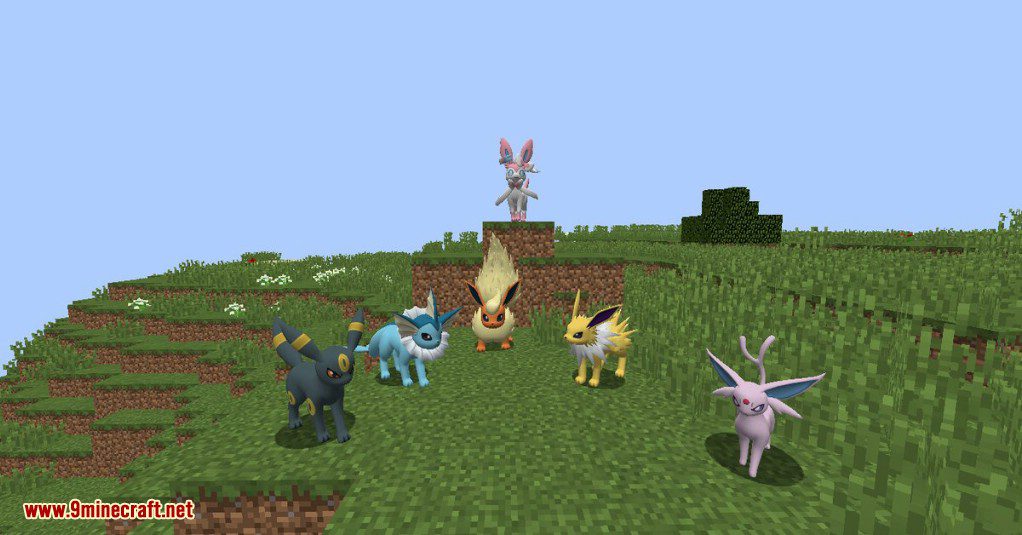 Enjoy a lag-free experience with our optimized client! Play multiplayer and battle it out with thousands of other trainers!
Our pack offers:
The latest version of Pixelmon Reforged. We are always up to date with new Pixelmon, new models, and much more!
A lag-free experience using various client-side optimizations like Optifine.
A great multiplayer server to join and play with thousands of other trainers.