Colonial Expansion is a project set on difficulty and realism. Every world is a huge immersive world to explore and conquer. Our main focus of this pack is for players to build huge expanding colonies, personalized to there likings. Player's worlds are filled with dangerous mobs, dungeons, ruins and plenty more to explore. Barbarians will raid your colony early on, no colony is safe. Begin your journey today and download this modpack.
This Project has been running for 4 years!

- Better Foliage
- BiomesOPlenty
- DynamicSurroundings
- Minecolonies
- TConstruct
- Small Ships
- Dynamic Trees
- Undefeatables
- Better Weather
- Better Caves
- Alex Mobs
- Supplementaries
- Subterranean Wilderness
- Project Vibrant Journeys
- Better Strongholds
- Repurposed Structures
- Astikor Carts
- Upstream
- Spiders 2.0
- Backpacked
- Enhanced Celestials
- Farmers Delight
- Optifine
- Just Enough Items
- Corpse
- Crumbs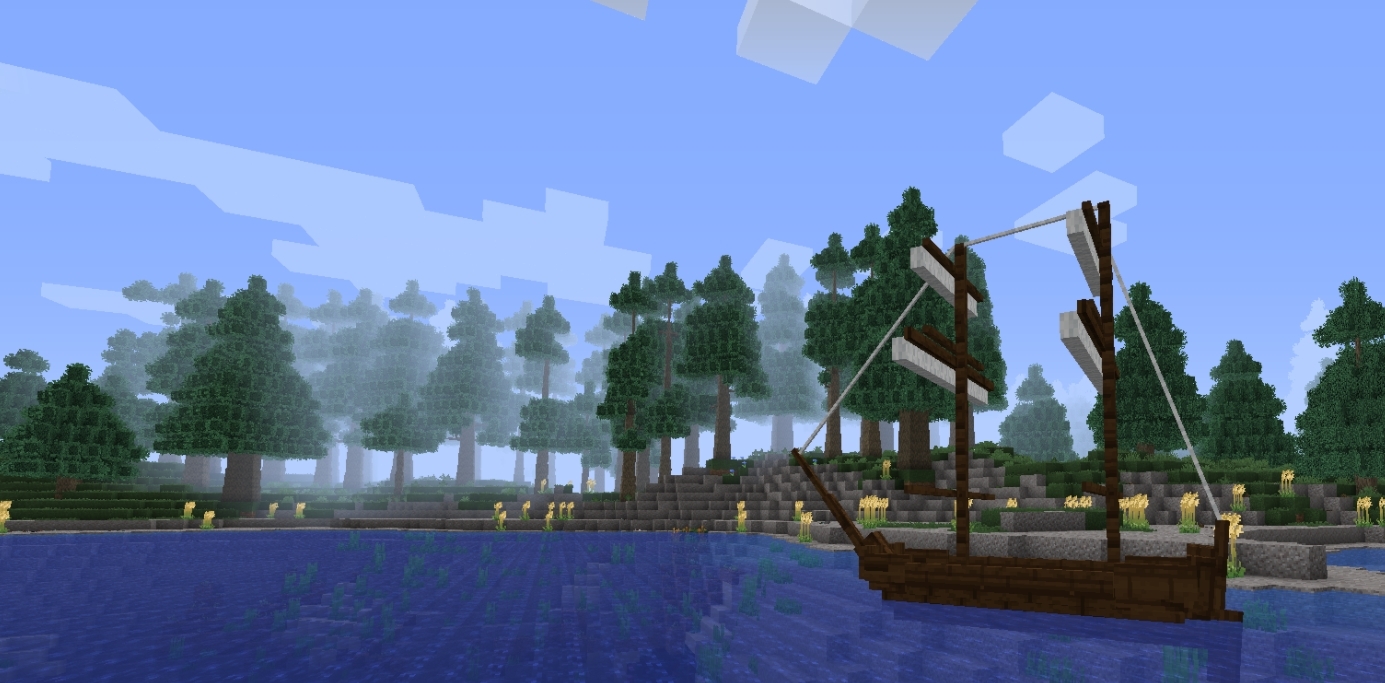 What do you wanna see next come to Colonial Expansion?
Join our discord and let us know! Alternatively you can contact me as well.
Discord Invite Code: ap9Dt4u