Skins are working on this modpack!
Check out the huge fleet of servers for Guns and airship! Survive the Apocalypse with a friend and conquer the world with tons of guns and melee weapons!
Description:
Battle Craft is a Multiplayer based mod that puts you into a Zombie Apocalypse. Look for loot, craft base parts and fend off endless masses of zombies. The mod completely changes the way you look at Minecraft.
Here The Lord of the Rings Mod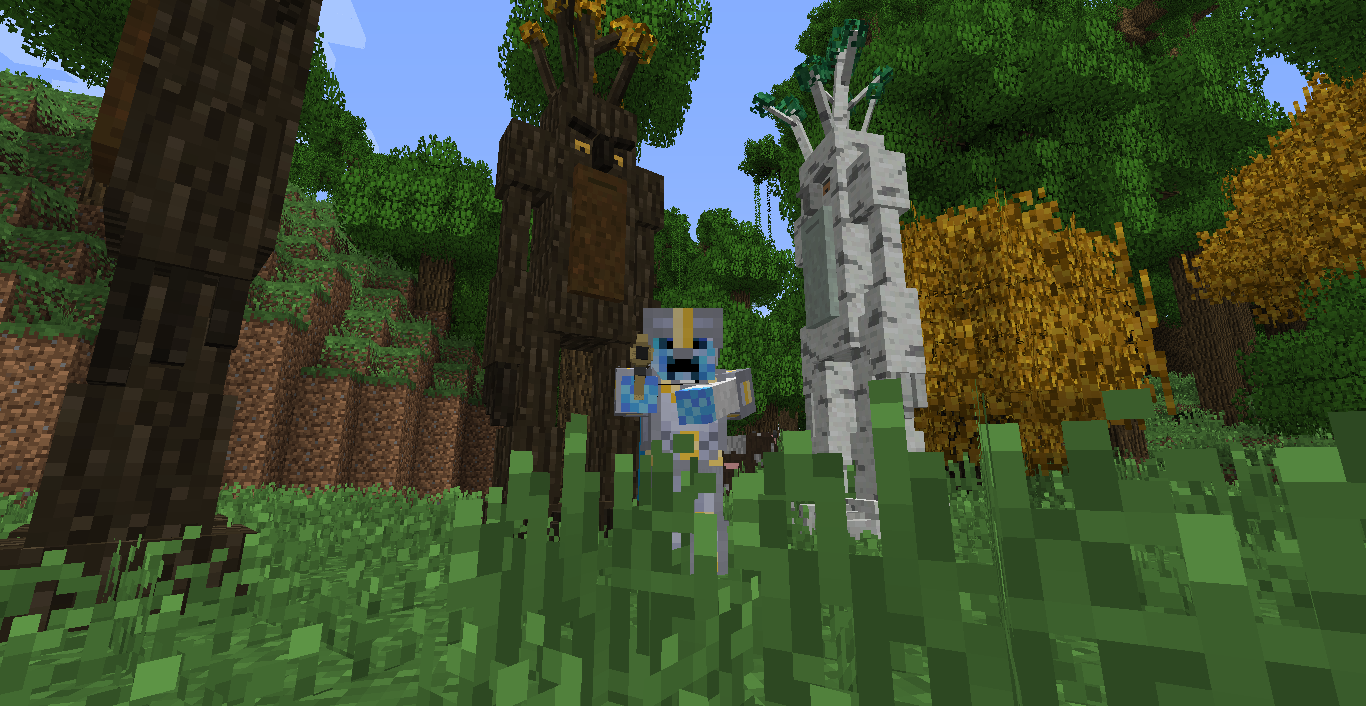 Minigame pro multiplayer i singleplayer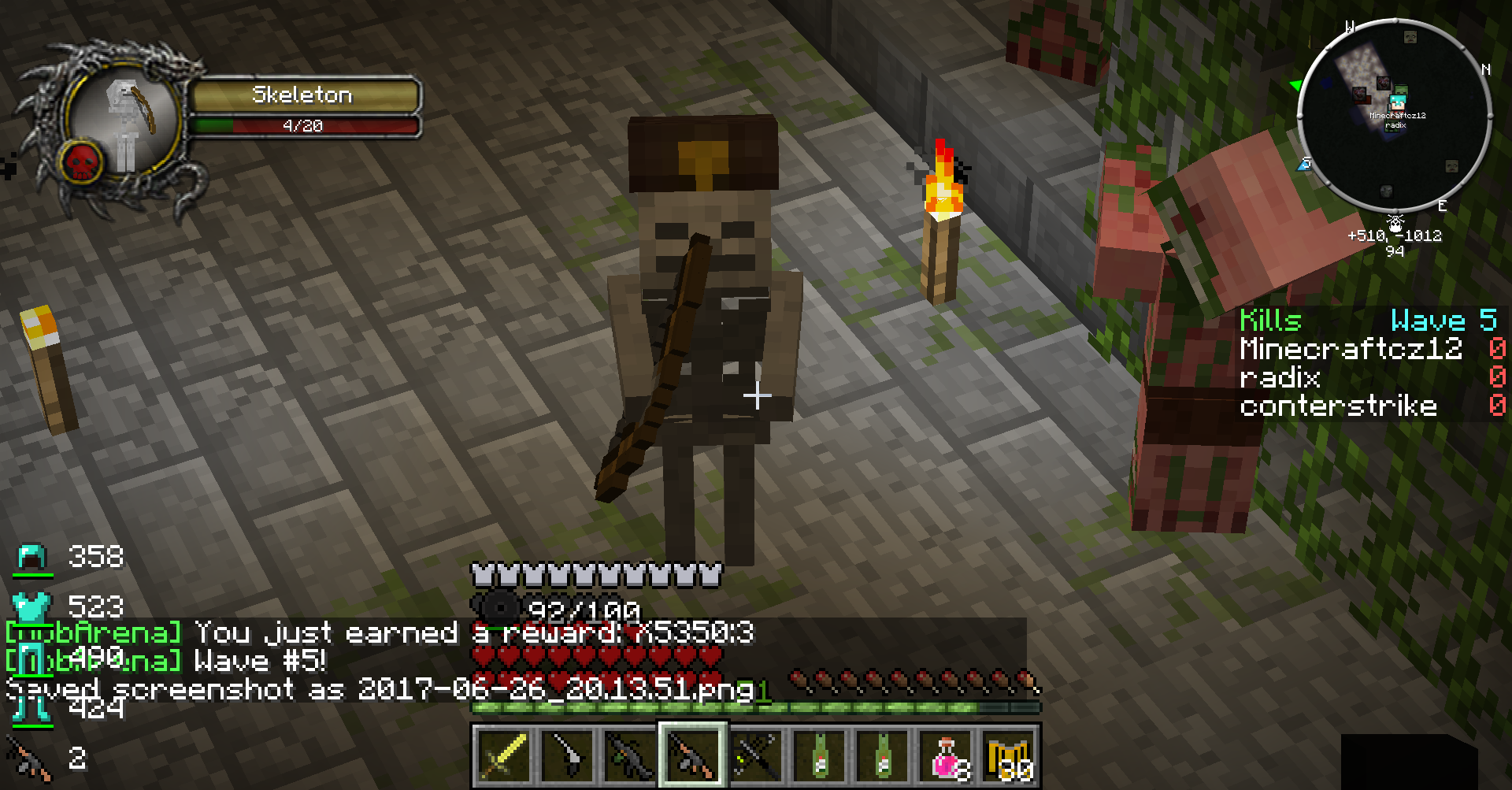 Countless aircraft tanks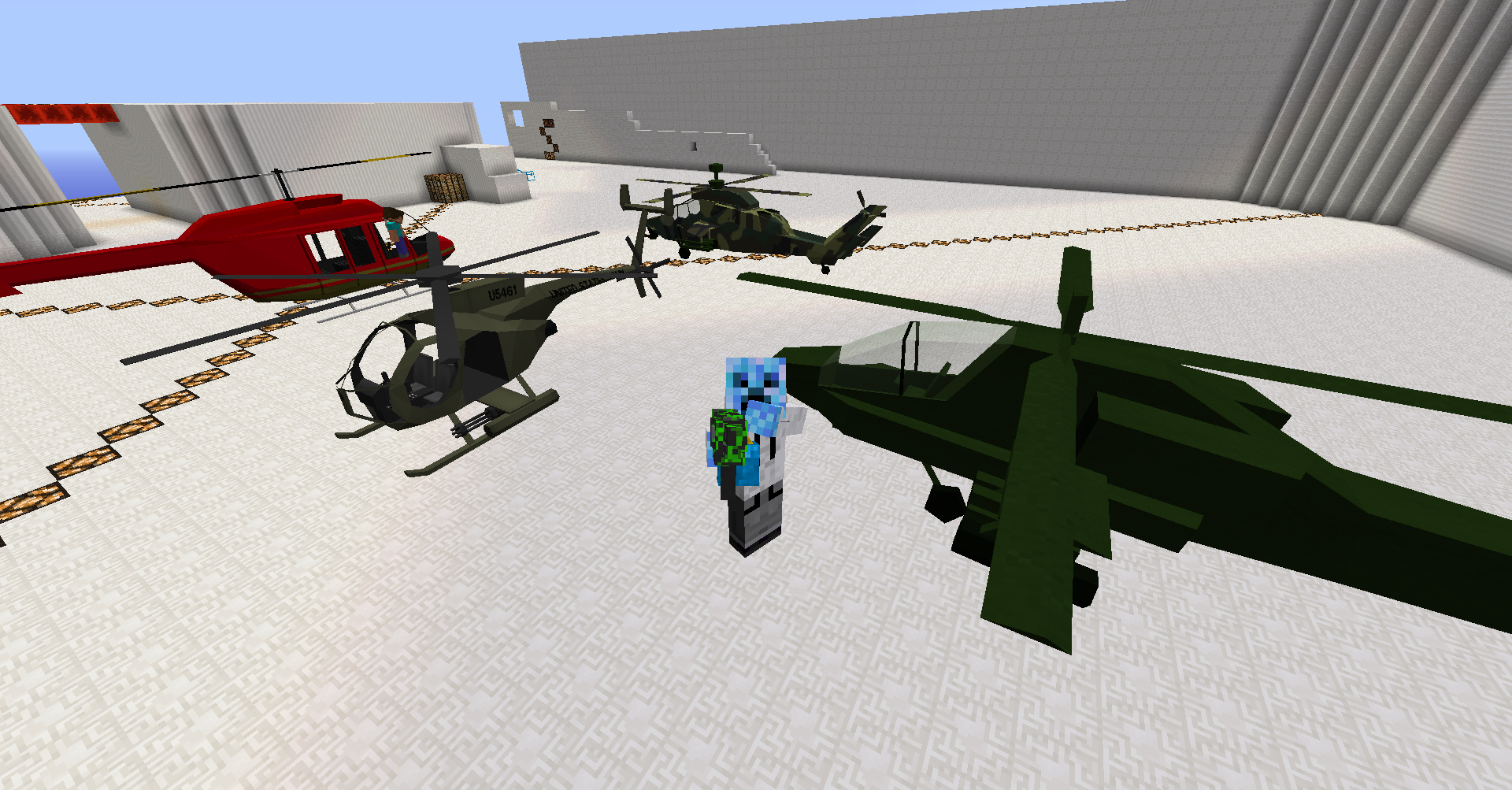 There are maps where you can find weapons and other useful things for survival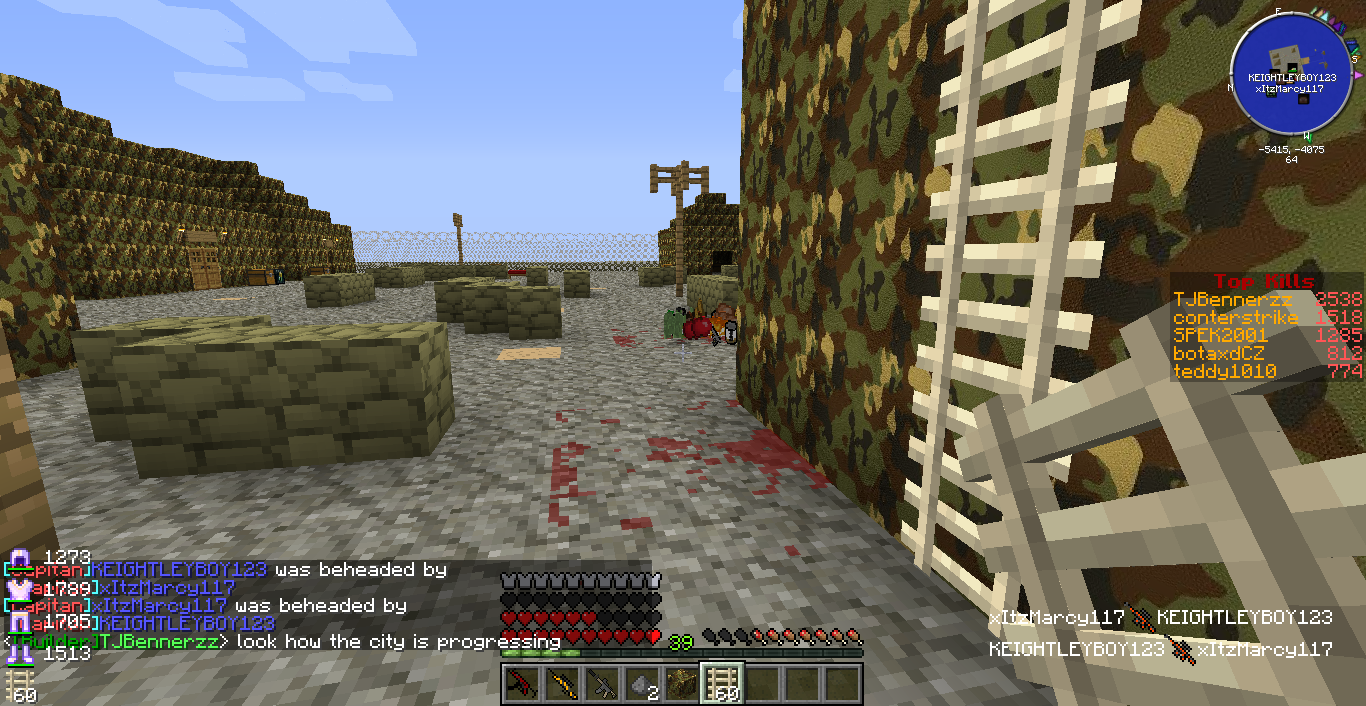 You will experience a lot of events here