Almura 3.1 is a continuation in the series of the Almura storyline of Modpacks. Written exclusively for the Minecraft 1.12.2 engine we are in a long running Minecraft server environment for players of all ages. We have been a member of the community since June of 2011.
Featuring 12 TerrainControl generated worlds! Stargate based traveling system.
In-game GUI system: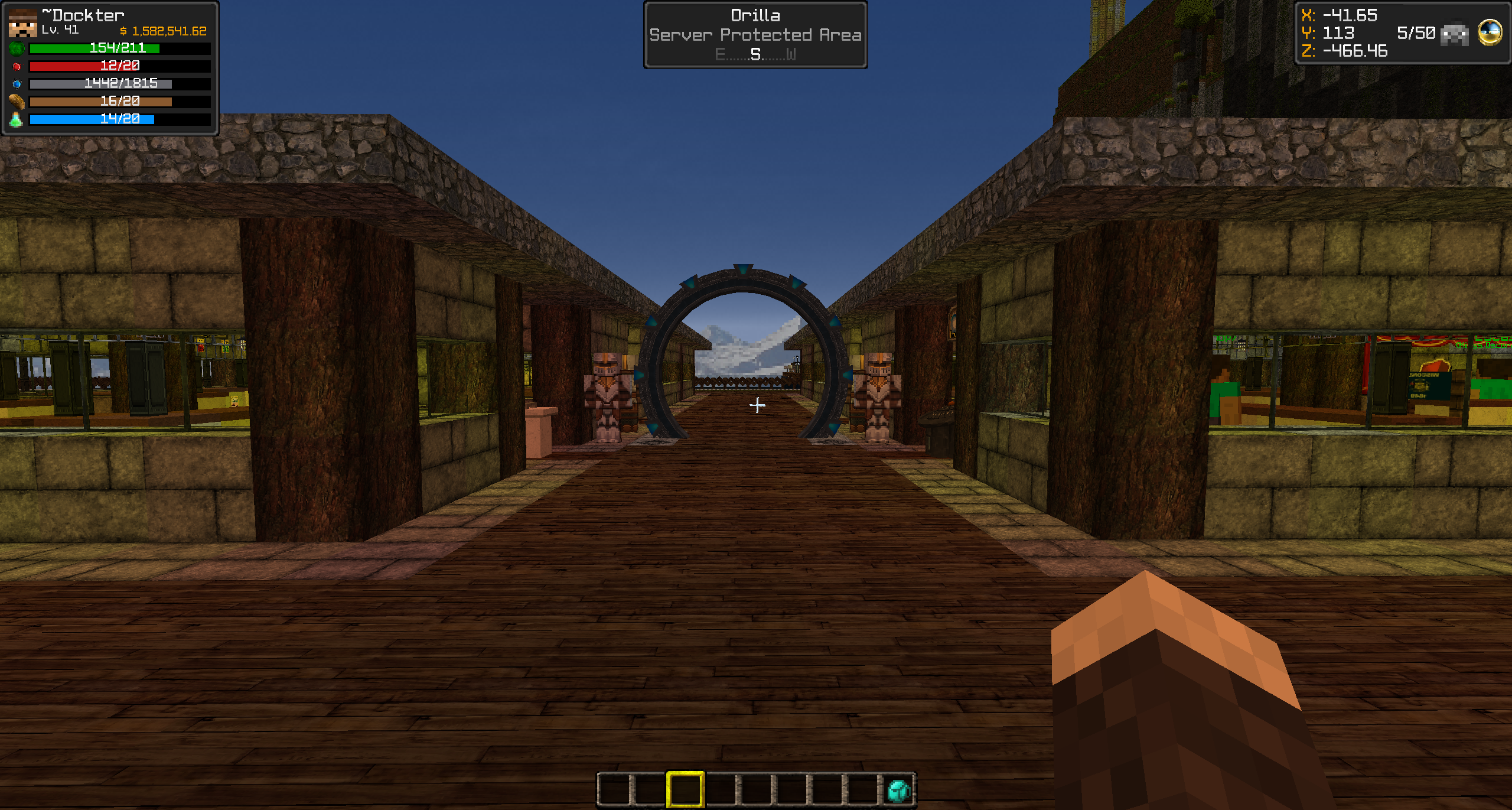 In-Game Guide System: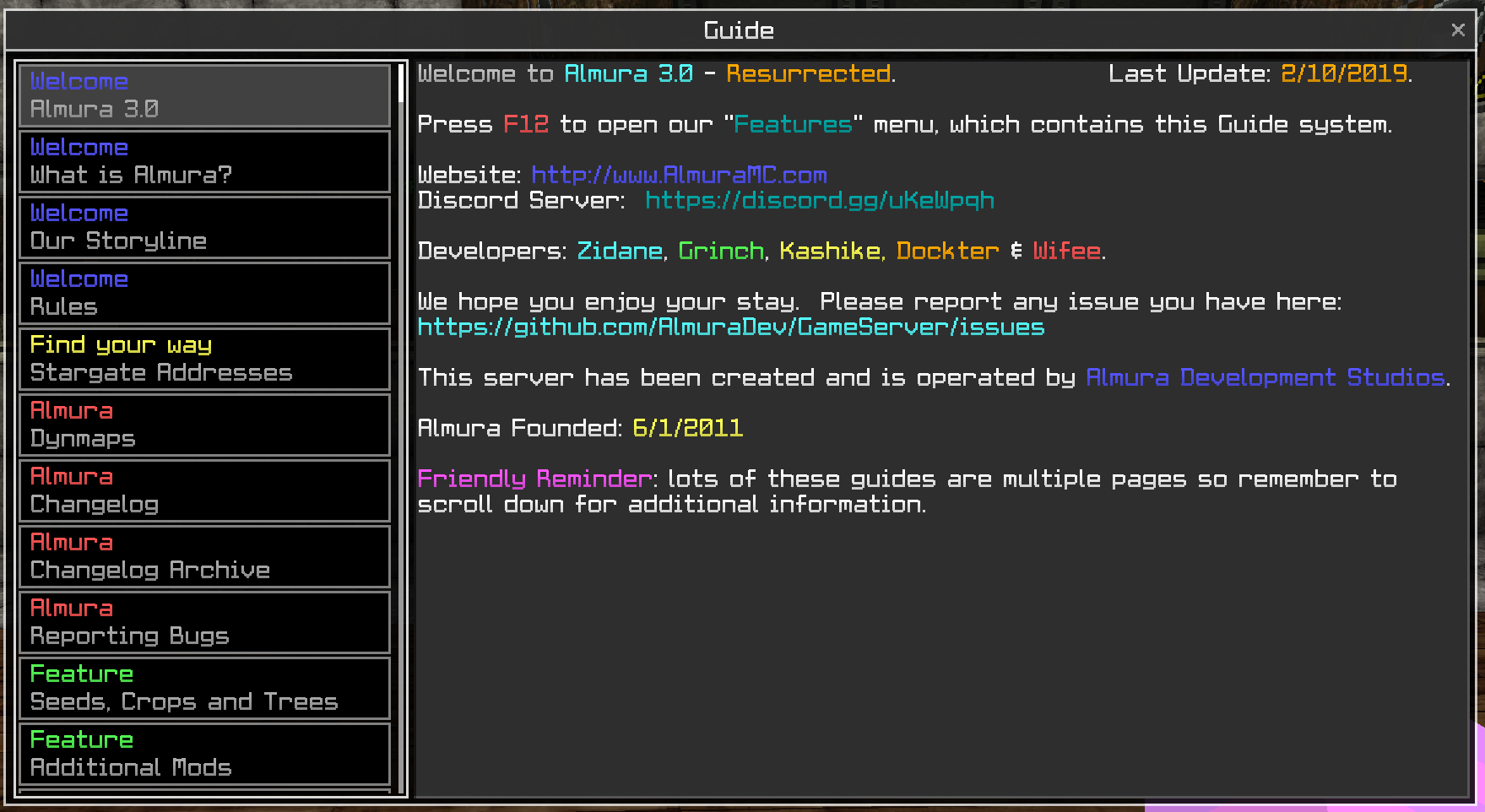 In-Game Stores System: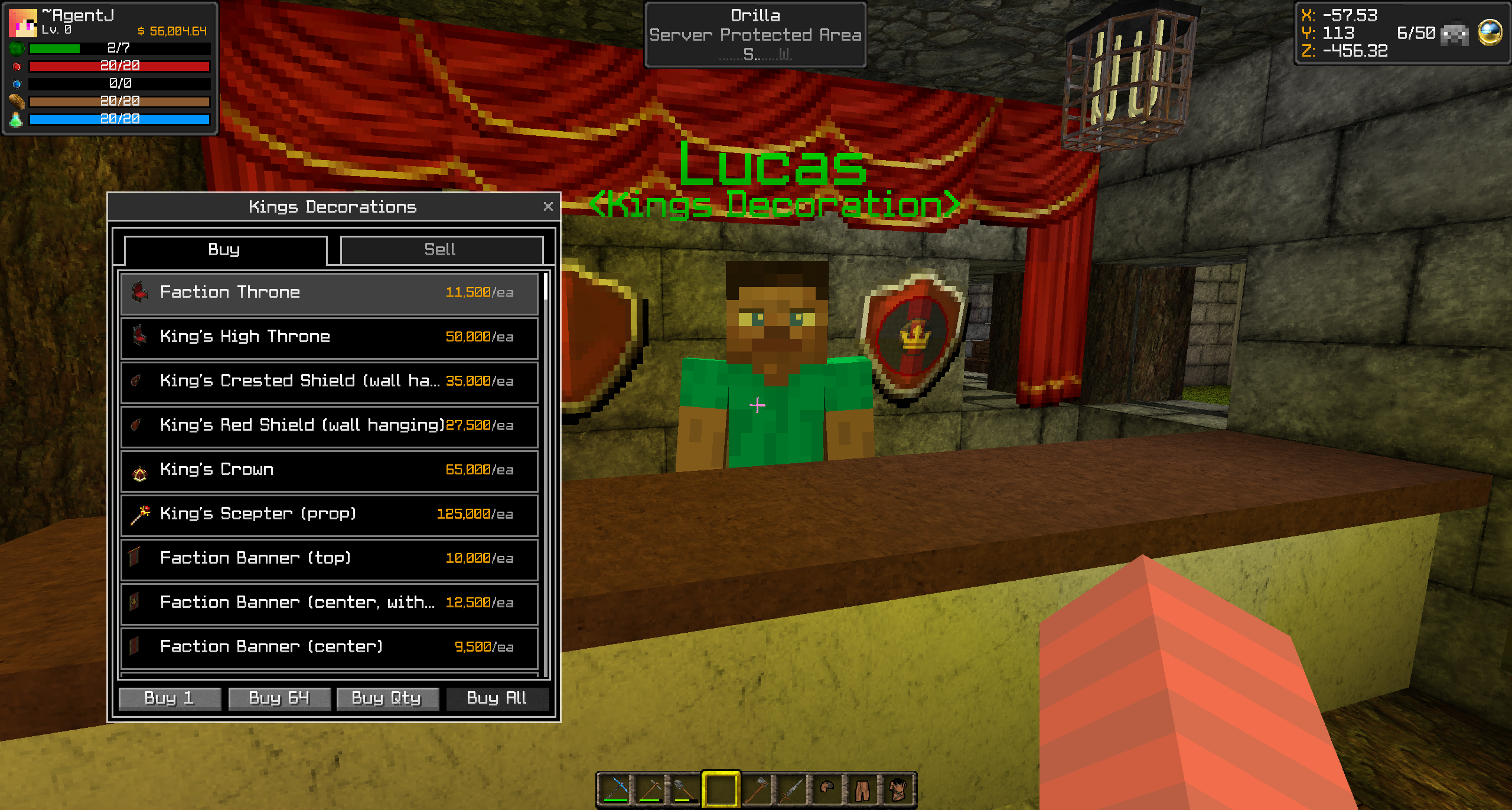 In-Game Stores System: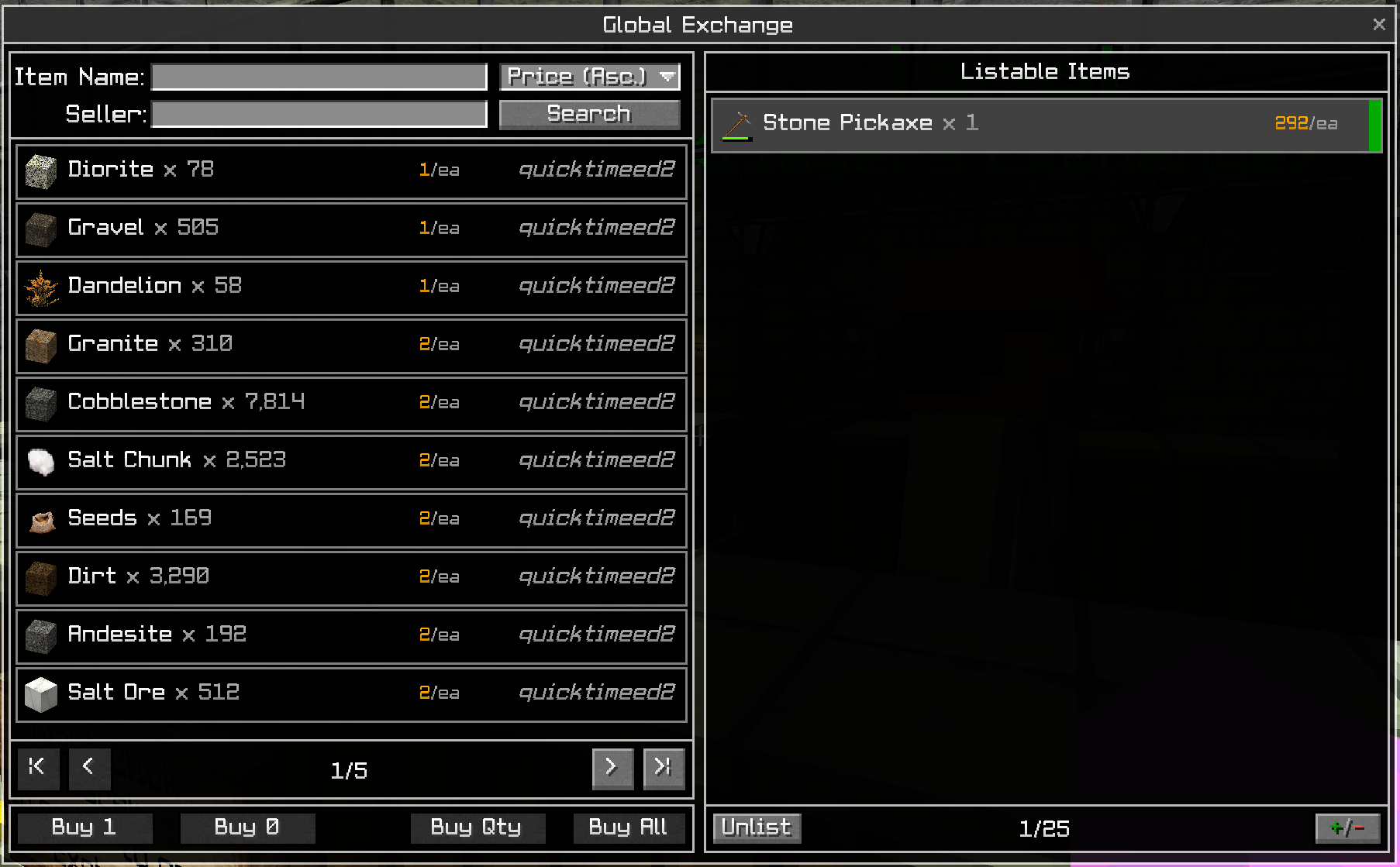 We have custom AlmuraDev versions of the following mods:
MoCreatures
TerrainControl
SGCraft
Paydirt Washplant
MalisisCore
We include the following mods in our modpack:
ArchitectureCraft
BiblioCraft
Buildcraft
Custom Furniture Mod
Cooking for Blockheads
Custom NPCS
Dynmap 3
Farming for Blockheads
IndustrialCraft 2
Iron Backpacks
Iron Chests
Doors
NotEnoughItems
Railcraft
SpongeForge
TinkersConstruct
We utlize the following SpongeForge Plugins:
EconomyLite
GriefDefender 2
LuckPerms
Nucleus
PixelAutoMessage
Skills
UltimateChat
Base Features of Almura (all custom code)
In-Game GUI System
In-Game Player upgrades, custom titles, nicknames etc.
In-Game GUI based Shops and Exchanges
75+ new growable Crops
18+ new growable Trees
135+ new craftable Drinks
245+ new craftable Food items
1,000+ new blocks, slabs, furniture, decorations, much more!