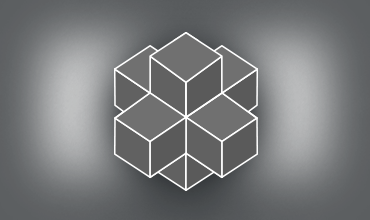 An upgraded version of Tekkit legends aiming to give nearly all items EMC value and add a few useful recipes.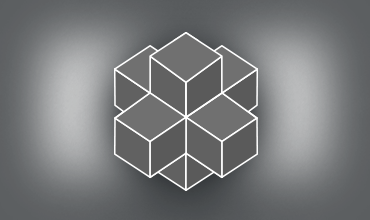 A modpack that adds a huge variety of futuristic and technology based mods. Future updates are planned to happen often.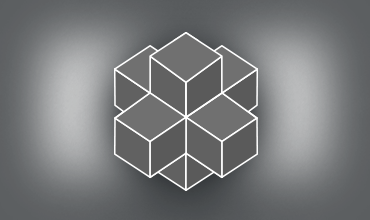 A very simple modpack that adds just a few useful tools and tweaks to make Minecraft an easier and more interesting experience. We hope you enjoy!