Mjrlun's Official Modpack, this modpack is tech and magic oriented, with options to explore but aren't necessary. If you want a more exploration version of this MP, check out MEU's Adventure Expansion. I hope you enjoy! <3
This is the MEU Modpack (minus a few mods) with added mods for your adventures!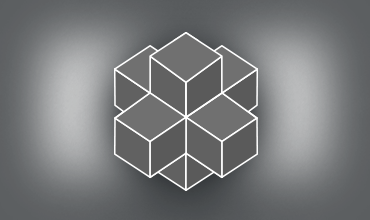 A modpack focused on making the main game still a large part of the progression.