Like the Modpack or Chen will Honk you
"You spawn in the world of
Gensokyo
, with nothing but a
book
and your
bare hands
, dangerous monsters wander around the world, and
powerful
beings rule the lands of Gensokyo; In a world where your skills determine your
survival
, you must train your
body
and
spirit
, and make yourself with the best of the best, to defeat your opponents . And when you think you've finally mastered your world, defeated your worst nightmares, and reached the limits of your power, a more powerful and
dangerous
being will appear, the only one who can tell you about your past and future... the
Shrine Maiden
has now come to exterminate you, because at the end, only a
Human Youkai
you are."
This is a
Touhou
inspired modpack, full of
magic
,
fantastic
objects, and of course, Touhou items. This simple modpack gathers all of the best
magic
mods, and puts them into a cool
RPG
, you can
level up
your weapons, gain XP, use powerfull spells, discover unique items, kill
Cirno
in just one hit... ok not really, use danmaku to kill your foes and be the strongest magician. It ain't magic if it ain't
FLASHY
. Danmaku's all about
firepower
. Don't worry if Touhou is not your thing!
Danmaku
is not a must! This is just like a normal RPG modpack where you level up, get items, collect cards, and fight bosses! Make the
magicalest
modpack come true! So just do it! Have fun!!
May the Shrine Maiden be with you
Some Kokoro picture, I cant say no to those beautiful pastel colors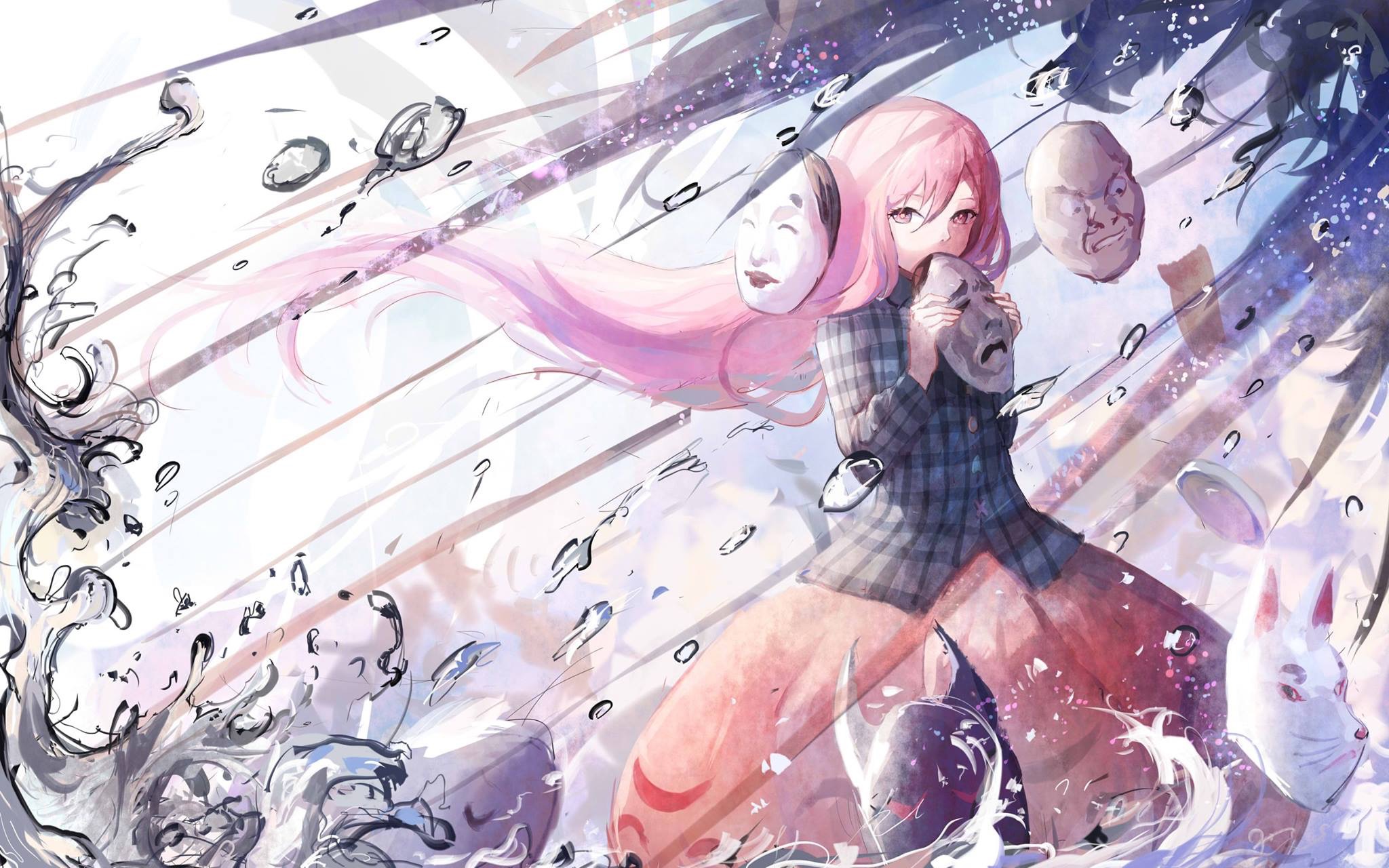 https://images.alphacoders.com/683/683924.jpg
The Mods and Links used in the modpack can be found on the "Permissions and Licensing".